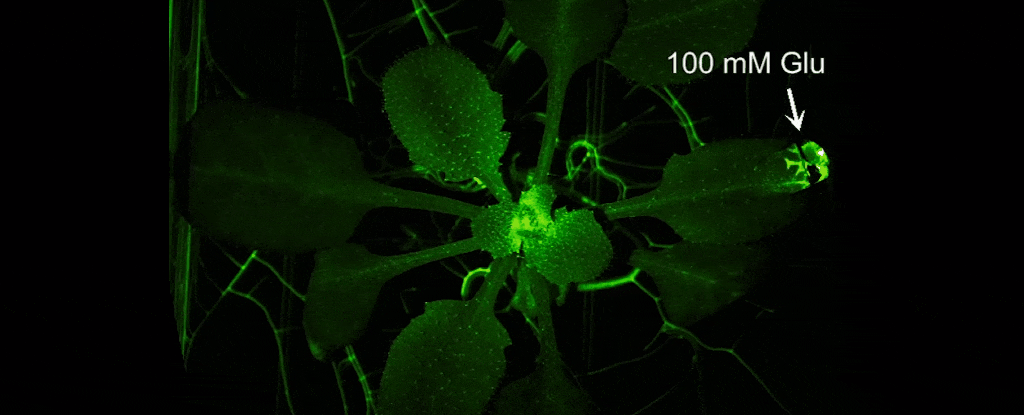 If we step out of our structural model of "organism" and "genetics" and look instead through a relational model that defines biology in general, we see a relationship climate in the biological landscape spectrum that spans from obligate (necessary) mutualism, through commensal relationships that benefit both parties, all the way to predatorily competitive where one benefits and the other is destroyed. Through this lens we begin to see the basis for the emergent intertwined systems we see in biology.
With this model a full spectrum of behaviors would happen in the context of a single organism for instance. Our own system has certain obligate mutualistic relationships such as that between our vital organs. We have commensal relationships with microbes that provide valuable services for the proper processing of food and get to flourish themselves as a result. We also have an immune system that predatorily looks for antagonists and seeks to destroy them.
Systems that align themselves around coherence through the acquisition and support of sustainable nourishment and defense of that coherence through the destruction, or compensation for antagonistic factors (pathogens) that are perceived to threaten that coherence. (Autoimmune diseases would be an example of a disproportionate response in this process)
This twofold relational axiom (Coherence and defense of coherence) is what defines adaptive biological systems. When we look through this coherence lens, the membrane that defines sustained coherence is not defined by genetics, or by the skin of any one organism, neither is it based on a singular organism. It is defined by an adaptive array of relationships across the spectrum that lend themselves to establishing and maintaining coherence. These various relationships are threaded through many organisms and sometimes only parts of other organisms which together define a single relational system.
A sustainable relational economy is one that is adapted to the environment with a proportional amount sampled from that full spectrum. In other words, nourishing coherence and defense of coherence is threaded through many creatures that form a collective body.
Here is an accidental discovery that happened to discover one of these defensive systems in plants which occurred when trying to study the effects of gravity on plants.
𝗔𝗻 𝗔𝗺𝗮𝘇𝗶𝗻𝗴 𝗥𝗲𝗮𝗰𝘁𝗶𝗼𝗻 𝗛𝗮𝗽𝗽𝗲𝗻𝘀 𝗪𝗵𝗲𝗻 𝗮 𝗣𝗹𝗮𝗻𝘁 𝗚𝗲𝘁𝘀 𝗛𝘂𝗿𝘁, 𝗠𝗮𝗸𝗶𝗻𝗴 𝗧𝗵𝗲𝗺 𝗠𝗼𝗿𝗲 𝗦𝗶𝗺𝗶𝗹𝗮𝗿 𝘁𝗼 𝗔𝗻𝗶𝗺𝗮𝗹𝘀
"…When plants are under attack… their defense systems are raised in other parts…. plants use the same signalling molecules that animals use in their nervous system… the signals as they travel in waves through plants in response to a stressor… there's this systemic signalling system, and if you wound in one place the rest of the plant triggers its defense responses… if a plant gets wounded, an electrical charge fires, propagating across the plant. In animals, an excited nerve cell releases an amino acid called glutamate, which triggers a wave of electrically charged calcium ions that propagate to cells farther and farther away from the site… what happened to the plants is… Waves of light flow out from the source of the wound, spreading through the plant… once the wave hits, defensive hormones rise in that region of the plant."
https://www.sciencealert.com/plant-damage-response-defence-calcium-ions-glutamate-fluorescent